Depth of anesthesia and sedation monitor MGA-06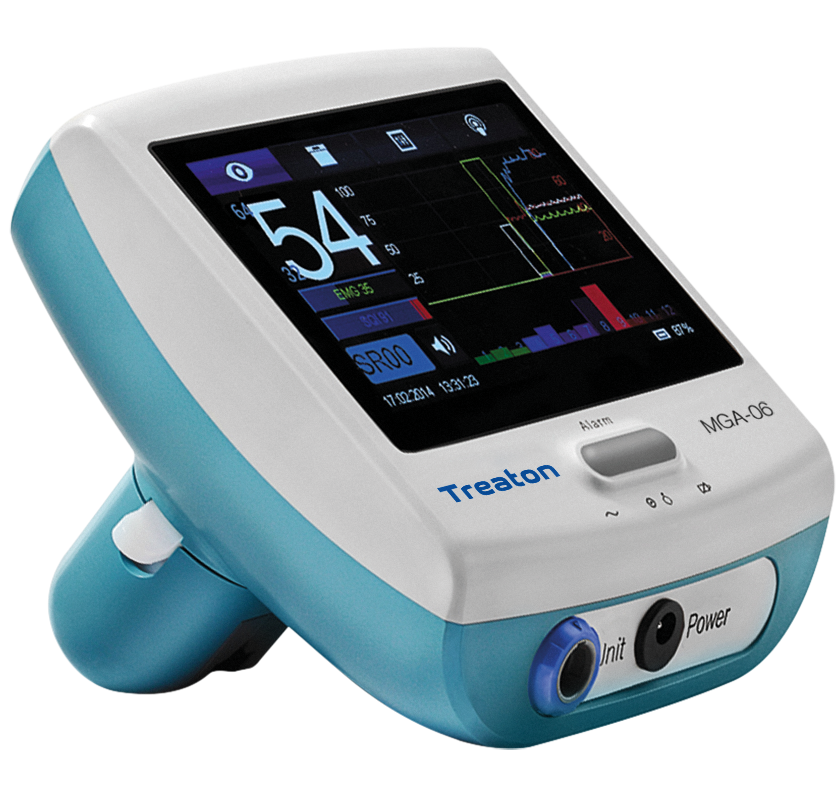 Simple and safe
Depth of Anesthesia and sedation monitor MGA-06 is a monitor assessing depth of anesthesia and designed to improve patient safety through long and continuous monitoring of the Brain Activity Index (AI)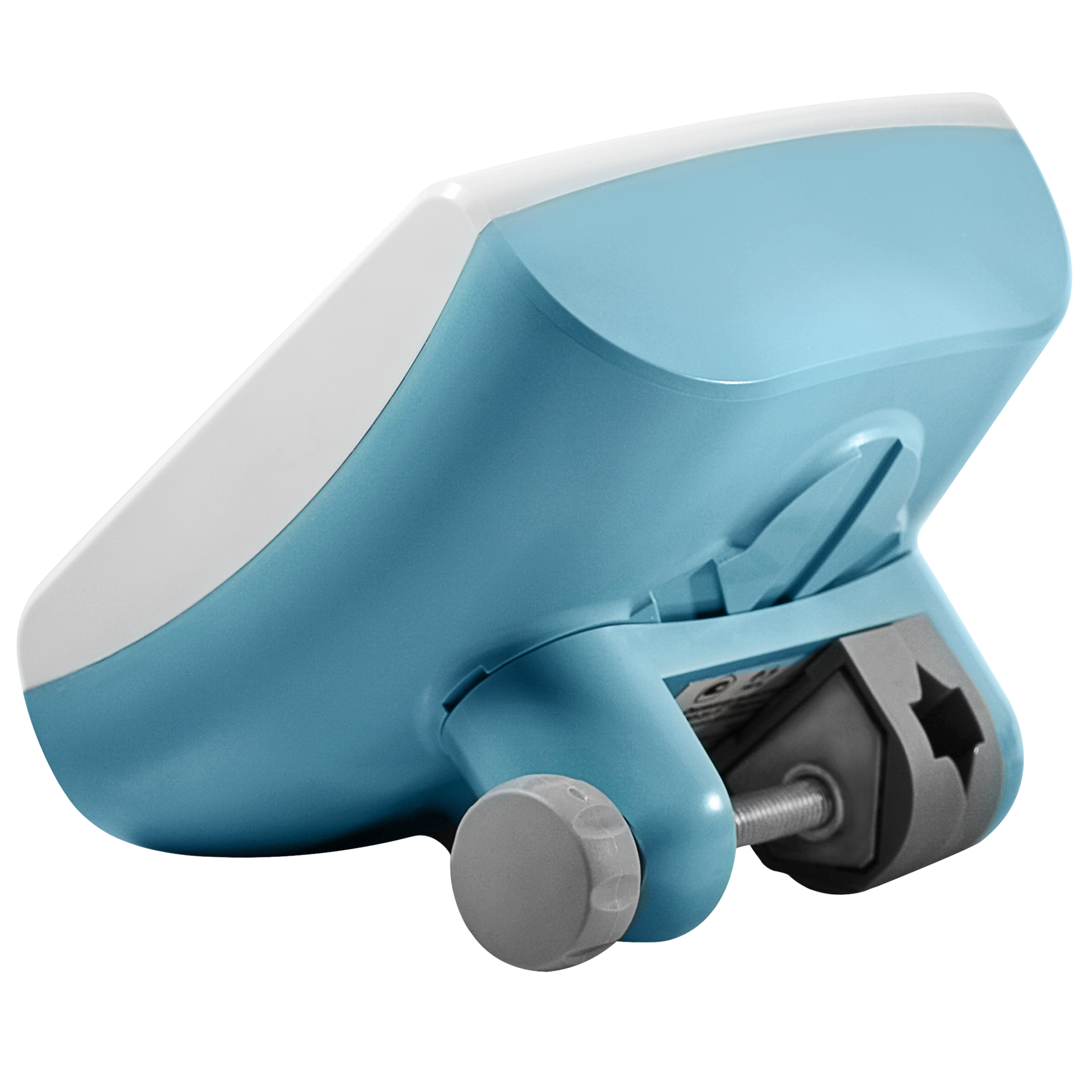 Convenient
Small-size 
Mobile
Easy fits to any environment due to the reliable clamp
Light weight
No routine maintenance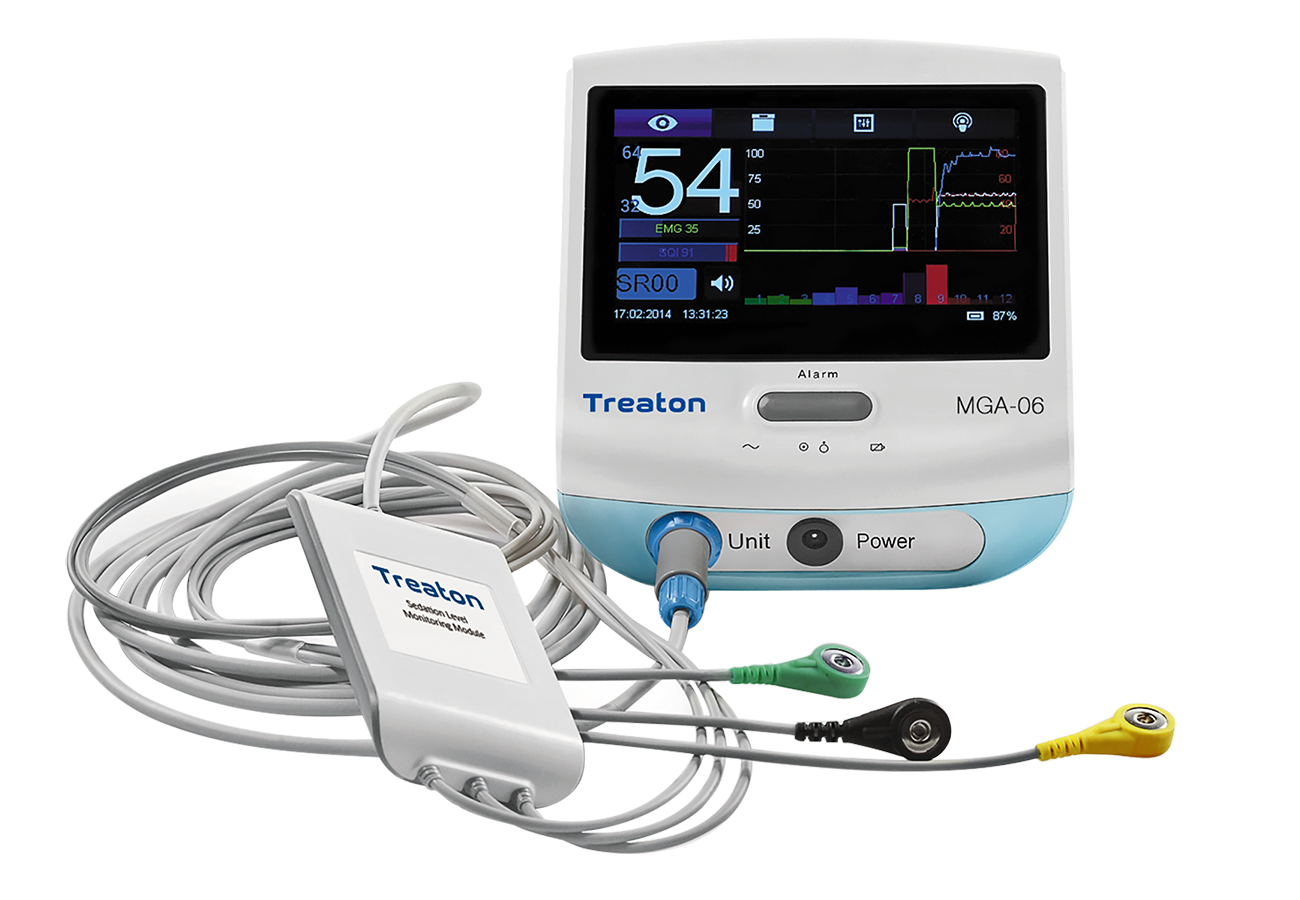 Accurate monitoring of sedation level
3 ECG-electrodes are placed on the fronto-temporal lobes of the patient
01 /
Anesthesiology, including perioperative period
Technical characteristics
Patient age groups

Adults, pediatric

Display

5" color, touch screen


Measurement method

Data processing of one electroencephalogram lead

Weight of the device
0.8 kg 
 Power supply
100-240 V, 50/60 Hz

Built-in battery at least 2 hours of operation 
 Displayed parameters
Brain Activity Index
EEG Signal Suppression Rate
EEG Signal Quality Index
Electromyographic component level
Electrodes impedance (Z1-Z3)

 Trends
 AI, EMG
72 hours

 Alarms
Visual and sound alarm 
With continuously raising requirements to ensuring patient's safety, physicians have to provide more careful control of using anesthetics, hypnotic drugs or sedatives

Universality

Operates with inhalation and intravenous anesthetics

Low cost in operation

Kit from 3 typical ECG-electrodes is used for a measurement

Patient safety

Individual selection of sedative doses

User friendly interface

Intuitive interface, sensitive touchscreen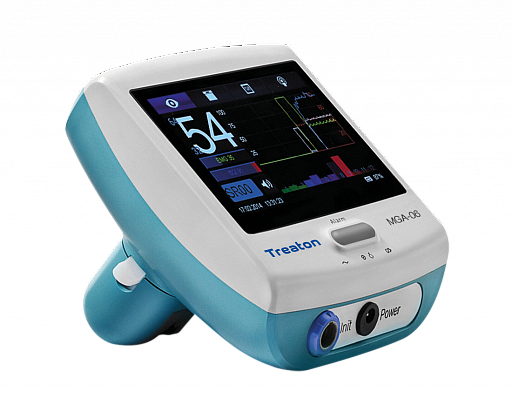 Advantages
Interpreting AI (Brain Activity Index) data
Interpreting AI (Brain Activity Index) data
According to a generally accepted classification of anesthesia stages.
| | |
| --- | --- |
| 90–100 | Awake |
| 80–90 | Anesthesia stage I – light sedation |
| 60–80 | Anesthesia stage II – sedation |
| 40–60 | Anesthesia stage III – surgical state |
| 30–40 | Anesthesia stage IV – deep anesthesia, BS (burst – suppression) patterns emerge |
| 20–30 | Anesthesia stage V – deeper anesthesia compared to stage IV, length of suppression episodes may reach 10 seconds |
| 0–10 | Anesthesia stage VII – extremely deep anesthesia, suppression episodes constitute 75% and more of the whole signal duration |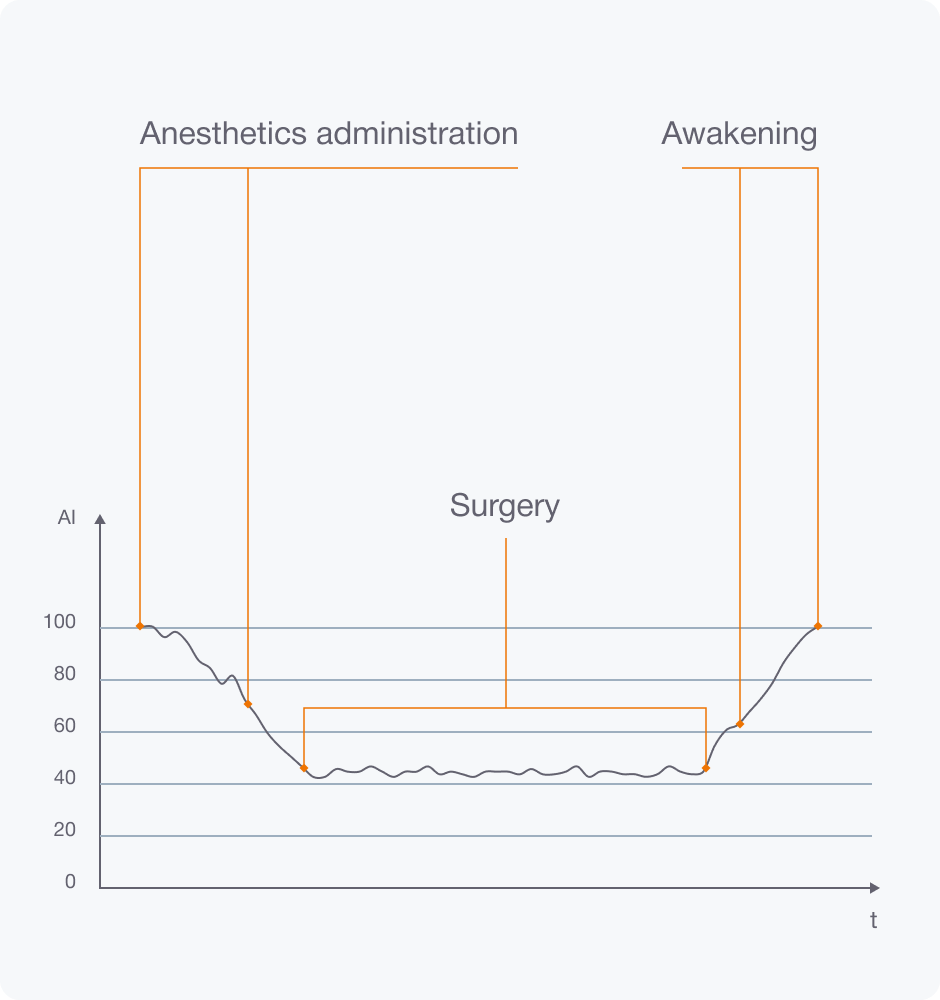 To improve patient`s safety
To improve patient`s safety
You can use Depth of anesthesia and sedation monitor MGA-06 with Multigas Analyzer AMG-06.

AMG-06 is intended for continuous noninvasive side-stream monitoring of СО2 & anesthetics concentration in inspired and expired gases. The device also determines RSP, apnea, MAC index and measures atmospheric pressure in operating rooms and wards when providing anesthetic support.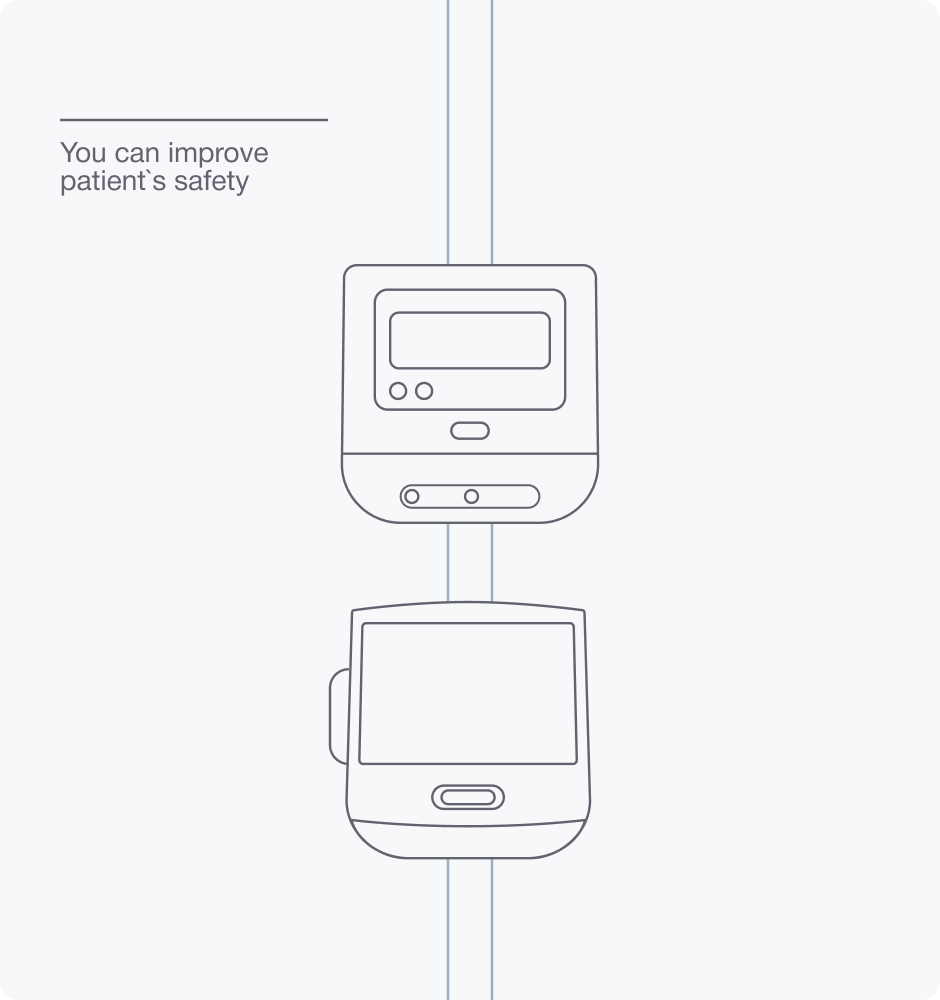 Have some questions? Write us and we answer you
Partner Registration is available for our Distributors and allow you to download our latest Technical Data Sheets, User Manuals, Service Manuals, Certificates and Marketing Materials.
Registration is an easy process. Please click the 'Register' button to begin, fill in the form, and you will be contacted by our International Sales Team within a couple of working days about your registration, User ID and password.
If you are having problems filling out this form, send us an email: info@treat-on.com for assistance.