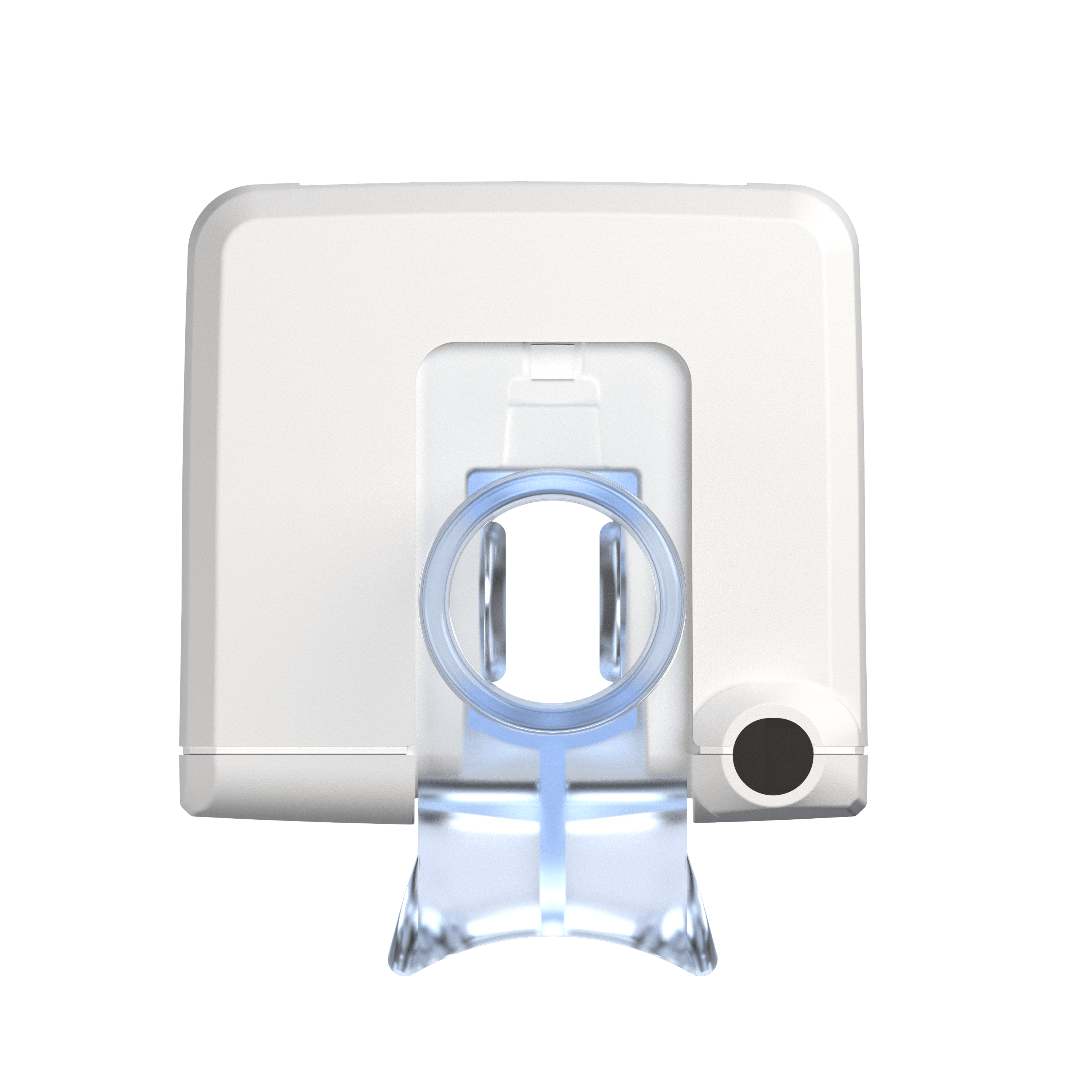 For intensive care, ventilation, respiratory support and patient monitoring
QuRe® sensor is intended to measure FiCO2 and EtCO2 concentration in the mainstream breathing.  The sensor is applicable for all intubated patients from adults to neonates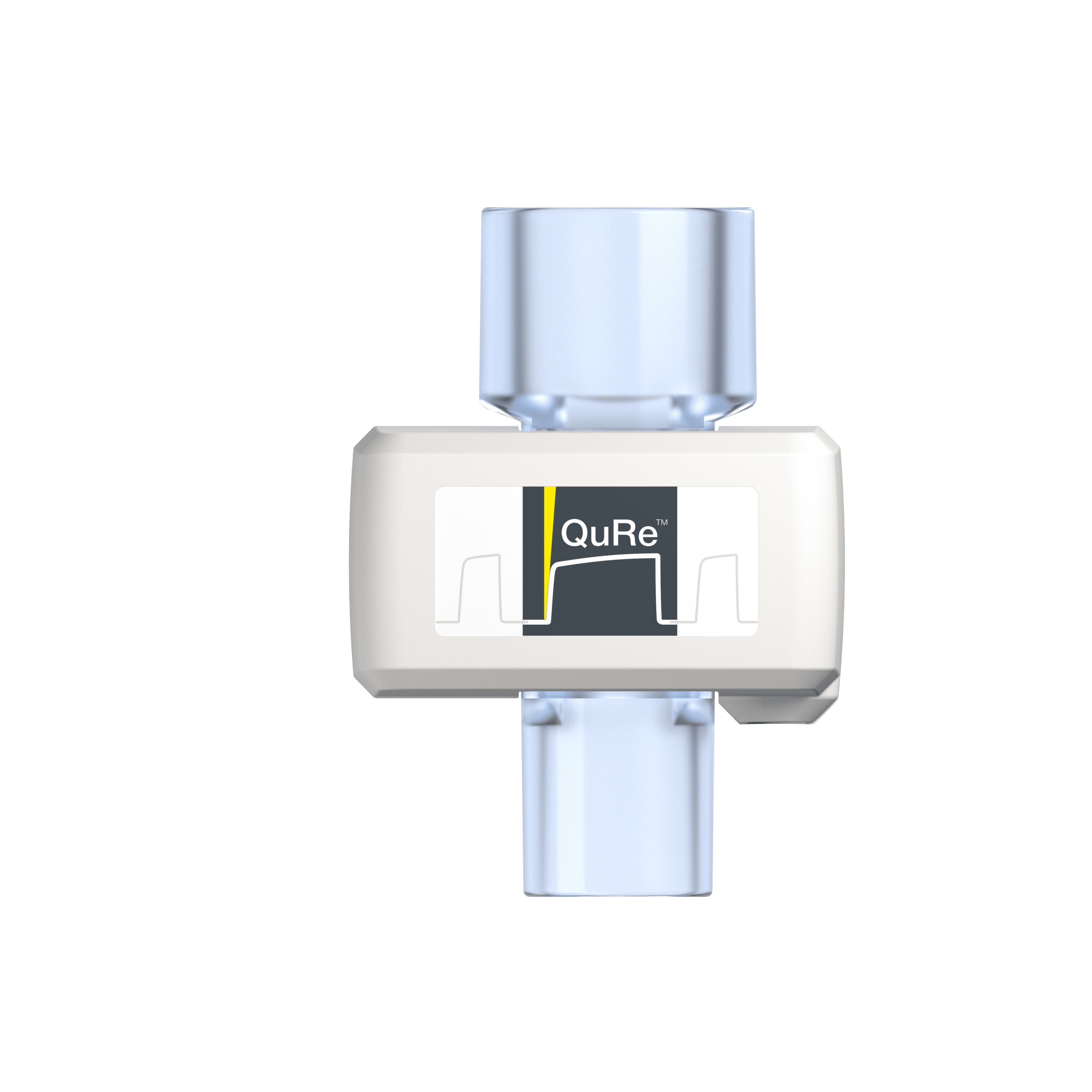 Response time ~10 ms
The highest precision of capnogram waveform for true clinical diagnostics.The sensor contains an innovative ultrafast semiconductor emitter with a high modulation frequency of the signal.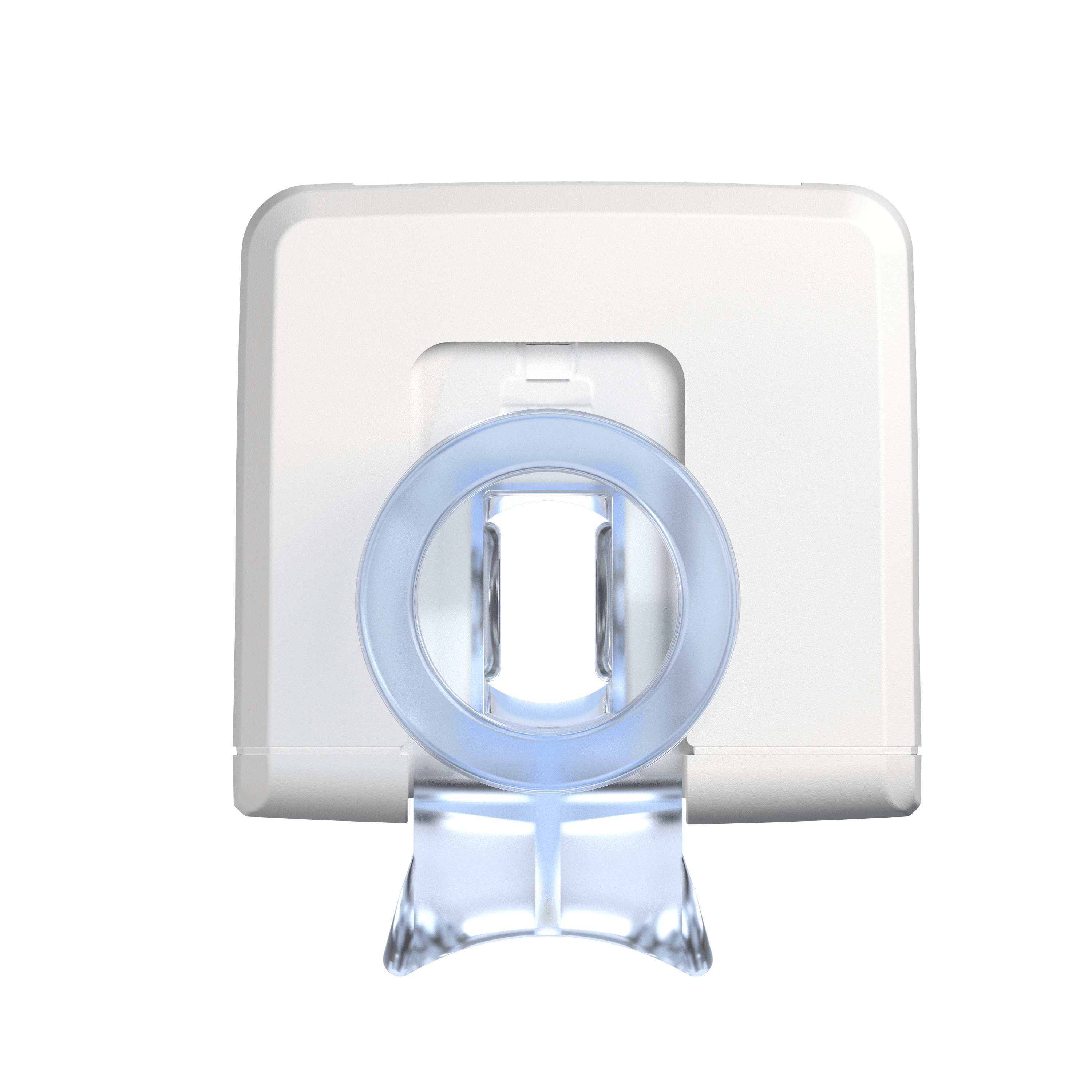 Long-life time reusable airway adapters
Up to 100 sterilization cycles. Material: airway adapter — polycarbonate, optical windows — sapphire glass
Due to the precise capnography waveform, the clinicians can analyze each breathing cycle, detect respiratory disorders and provide optimal ventilation mode to a patient
Weight is 28 g

Non-dispersive infrared (NDIR)

Long-life time reusable airway adapters, up to 100 sterilization cycles

IP44
Have some questions? Write us and we answer you
Partner Registration is available for our Distributors and allow you to download our latest Technical Data Sheets, User Manuals, Service Manuals, Certificates and Marketing Materials.
Registration is an easy process. Please click the 'Register' button to begin, fill in the form, and you will be contacted by our International Sales Team within a couple of working days about your registration, User ID and password.
If you are having problems filling out this form, send us an email: info@treat-on.com for assistance.