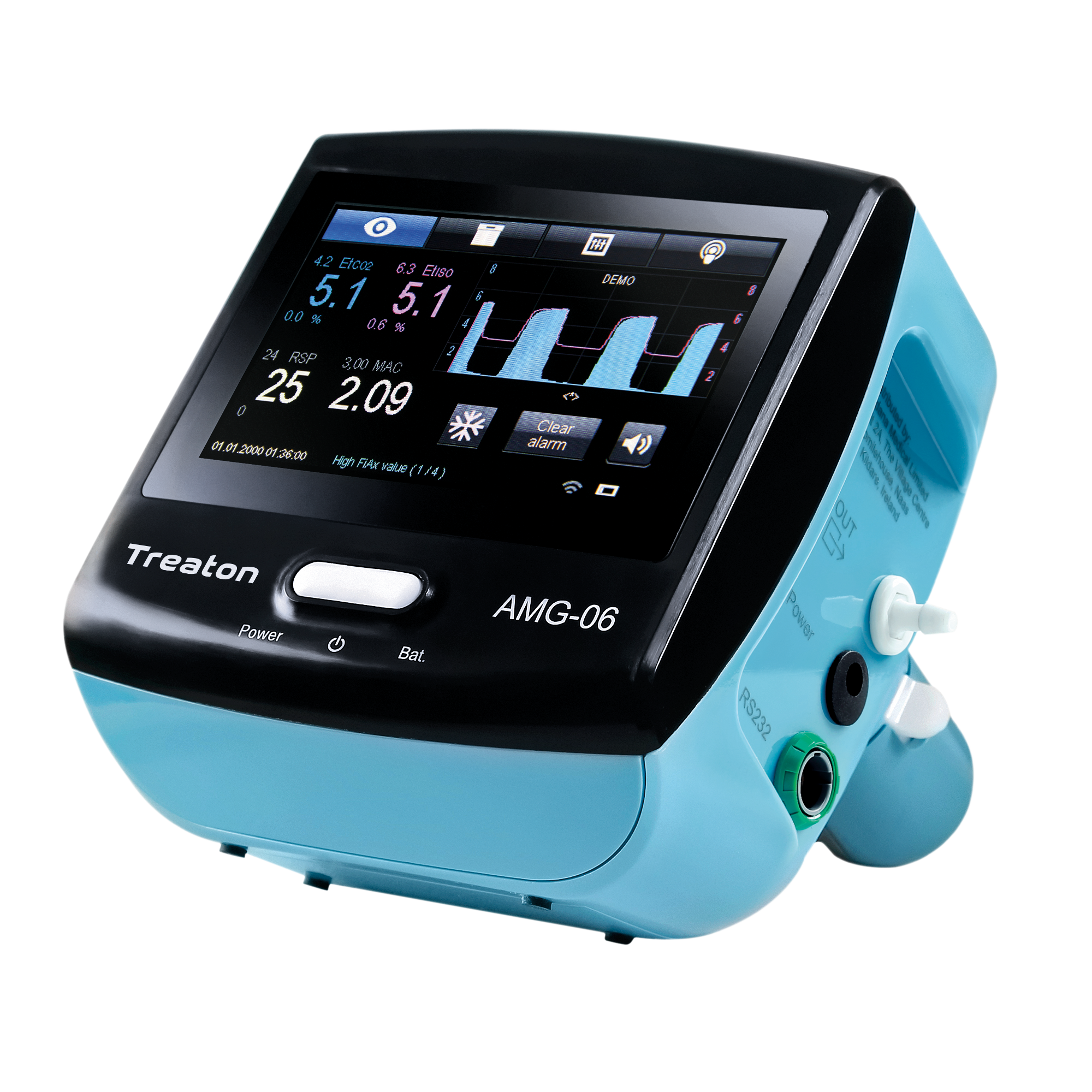 High measurement accuracy
Technology based on the infrared method of measuring, enables to measure anesthetics and CO2 concentration precise and fast due to an in-house high-precision sensor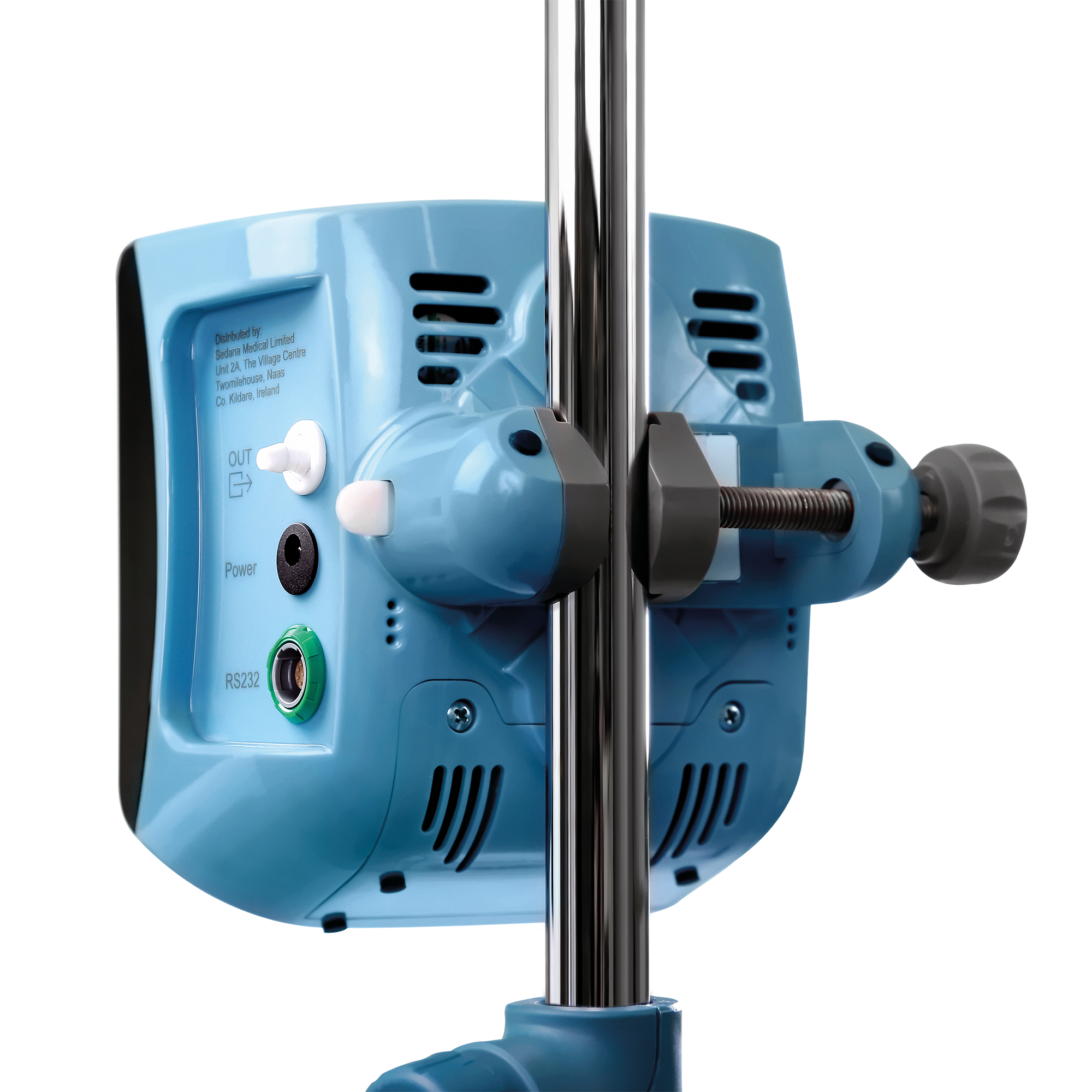 Flexible concept
Simple design
Light weight, compact 
Fits to any working environment. Can be fixed on any surface due to its universal mounting system
Built-in battery  up to 2 h of operation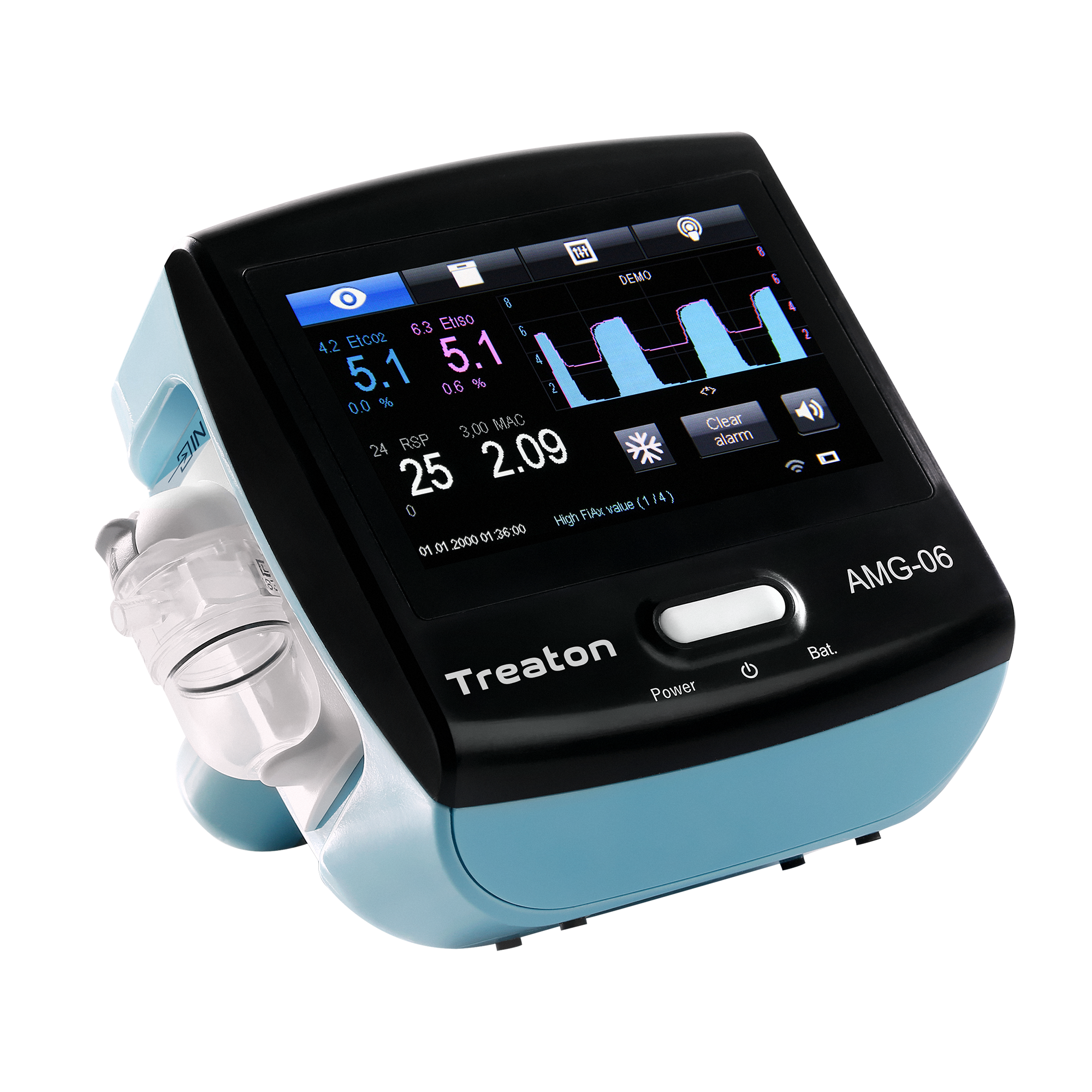 Measured gases
Isoflurane
Sevoflurane
Desflurane
CO2
Manual selection of the anesthetic type, automatic detection of the incorrect choice
02 /
Intensive care during postoperative period
Patient age groups

Adults, children from 3 years old

Display

5" color, touch screen

Measurement
Non-dispersive infrared (NDIR)   
Weight
0.5 kg   
Power supply
100-240 V, 50/60 Hz 
Displayed parameters

Concentration of CO2, anesthetics in digital and graphical form
   

Trends   
72 hours
Alarms   
Visual and sound alarm
3 level of priority

You can equip any type of anesthesia machines by multigas option

Safety for a patient

Automatic detection of installed water trap (adult or neonate version)

User friendly interface

Intuitive interface, sensitive touchscreen

Alarm system

Visual and audible signals, text messages, vibration

Safe use of consumables

The special valve prevents the reverse flow of gas through the sampling tube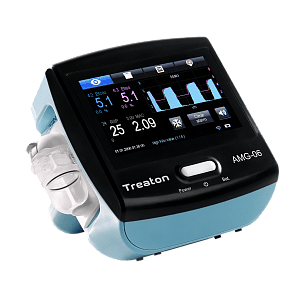 Advantages
To improve patient`s safety
To improve patient`s safety
You can use Depth of anesthesia and sedation monitor MGA-06 with Multigas Analyzer AMG-06.

MGA-06 is a monitor assessing depth of anesthesia and designed to improve patient safety through long and continuous monitoring of the Brain Activity Index (AI).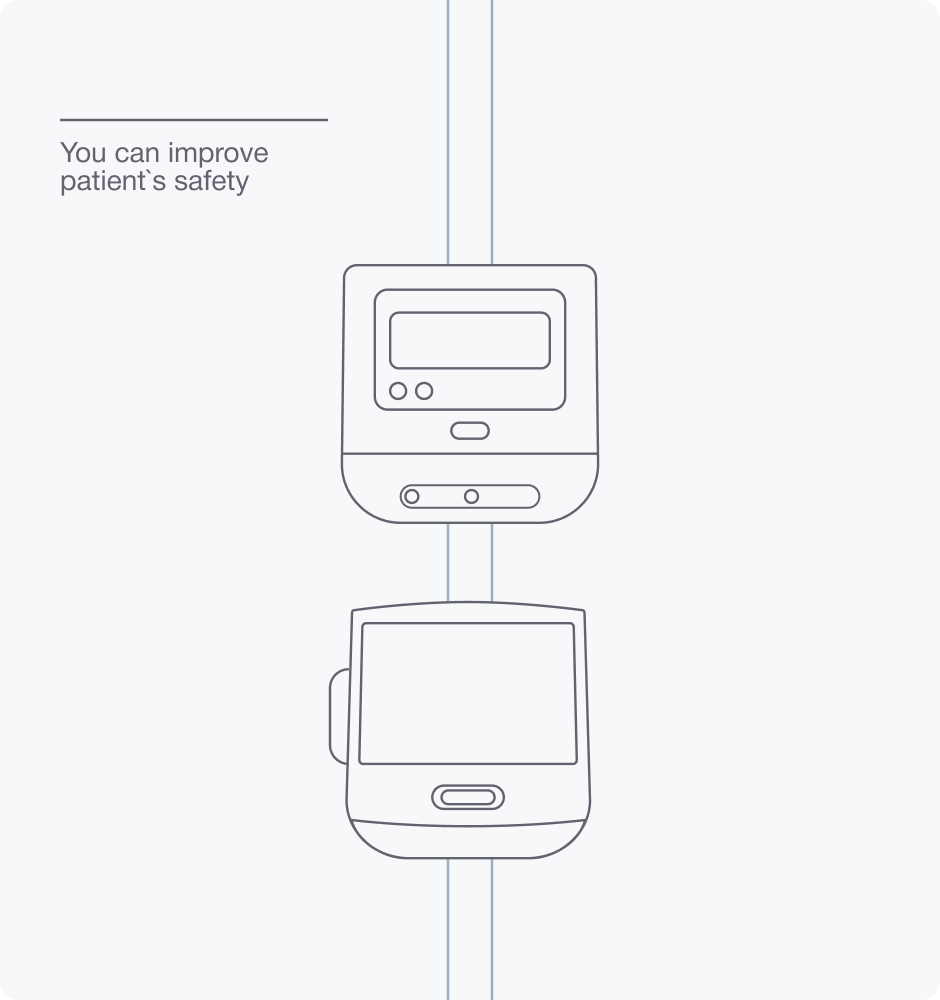 Have some questions? Write us and we answer you
Partner Registration is available for our Distributors and allow you to download our latest Technical Data Sheets, User Manuals, Service Manuals, Certificates and Marketing Materials.
Registration is an easy process. Please click the 'Register' button to begin, fill in the form, and you will be contacted by our International Sales Team within a couple of working days about your registration, User ID and password.
If you are having problems filling out this form, send us an email: info@treat-on.com for assistance.